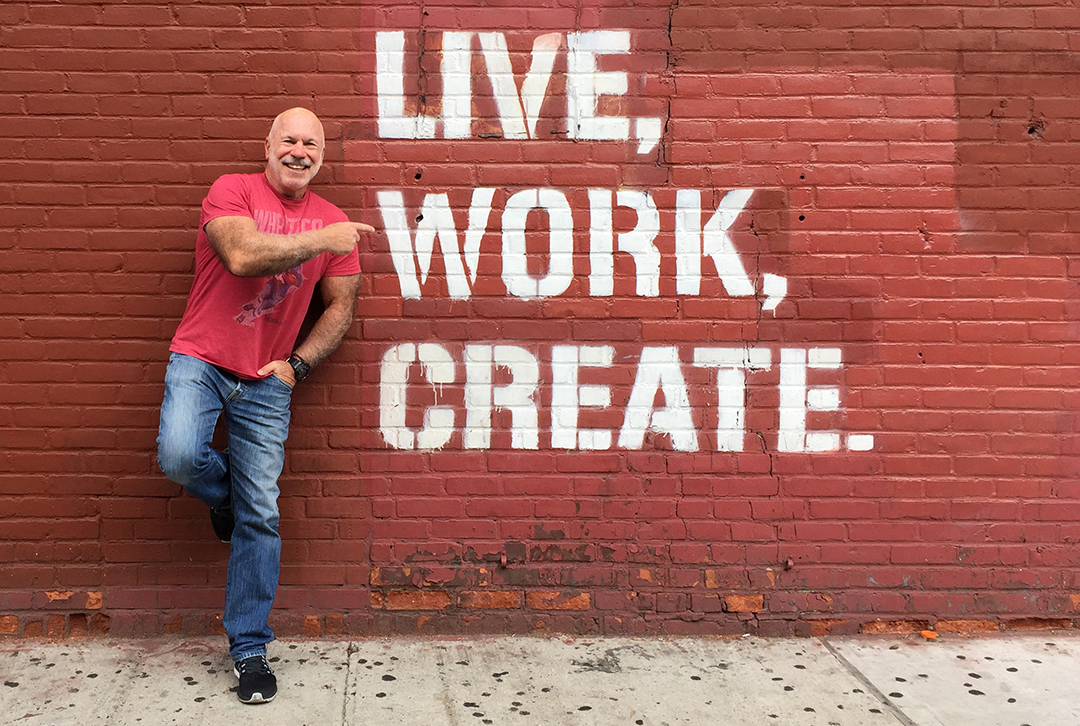 When I lived in New York City, I worked for Home Box Office, designing sales and marketing materials, direct mail and developing posters, and logos for various HBO programs. I was instrumental in developing integrated marketing materials with an increased in subscribers.
Then in 2003 I moved to San Francisco where I steered toward non-profit/social marketing. Working for STOP AIDS Project was a terrific opportunity to utilize my creativity while making a difference in the spread of HIV infection. I continued to utilize my entertainment background for STOP AIDS Project, working on a full range of responsibilities: web, print campaigns, direct mail, invitations, an annual report, collateral and photography, video, retouching, outdoor media/signage and multimedia solutions through concept to production.
Over the past 5 years I managed to save STOP AIDS Project between 30% - 40% through the use of cost effective vendors. Increased attendance at our seminars and workshops through effective media materials. Maintained the agencies website and develop graphics for our site. Being the sole designer, I handle everything, utilizing my full range of design and computer skills.
In addition, I am an expert in Macintosh hardware, CS5.5, Photoshop, Illustrator and InDesign. I'm familiar with Powerpoint, Dreamweaver, and Flash. I have an excellent ability to work well with others in a team or on an individual basis along with the ability to train and motivate individuals to grow their potential.
My education was from University of Buffalo where I majored in Communication Design and received my BFA. Since then I have continued my education by attending The School of Visuals Art and Parsons School of Design.
Please check my online photography portfolio at
www.smgcreativephoto.com